LET'S CONNECT  -  SUBSCRIBE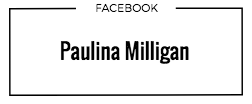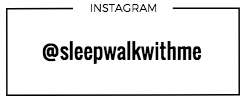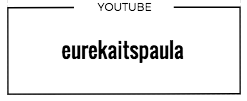 This blog is my attempt at sharing myself through a medium that most aren't used to seeing from me, writing. I get myself into circus shenanigans and love researching biology, history, sustainable systems, oh and philosophy, so how interesting can this get?

Along with pouring out that part my mind, I will include my performance adventures and how this journey has taught me some of the greatest lessons in my life thus far.
Follow to catch my story: performances, backstage fun, training tips, events,  travel adventures ect!
IG: @Sleepwalkwithme
FB: Paulina Milligan

Coming Soon!          Summer 2018 
Unique performance experiences involving a variety of circus arts like hula hoop, acrobatics, LED hoop, LED wings, Fire Hoop, Fire Fans, Fire Staff and more! 
 Hands on experience between event design, coordination, digital marketing, bar service and performance.
I love sharing what makes me come alive with others! I facilitate hula hoop workshops, team building exercises and community art installations. 
I'm a Tempe based performing artist and an Arizona native seeking to make a positive impact in my community. I'm self taught in various circus arts including hula hooping and work freelance along with many entertainment companies locally and nationally
I've produced weekly events like "Yoga & More in the Park" and festivals including Rebirth and Munduzer 2016 . Desert Canvas was co-founded in 2015 and although I wore many hats I mainly designed every event produced and streamlined internal systems. Aside from event captain I served as Program Director where I managed our website, memberships and integrated our marketing plans. 
Our team at Desert Canvas gained valuable experience and we've all since gone different ways to do amazing things!  (Article coming soon)
Contact me
For booking and inquiries please call (480) 442 1009 or click here -->